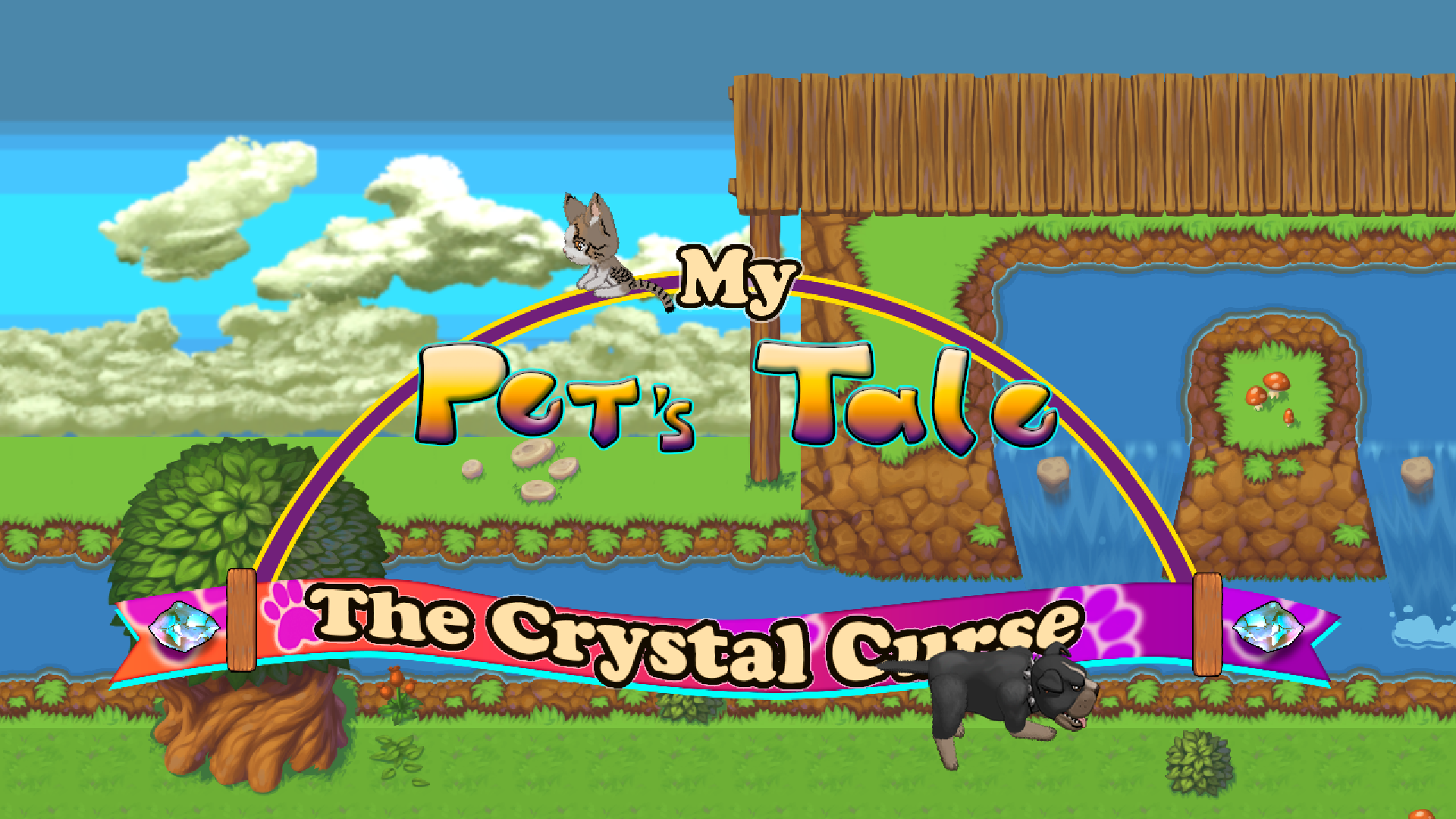 My Pet's Tale - The Crystal Curse (alpha demo)
NOTICE: GAME IS CURRENTLY BEING REDRAWN AND NEW DEMO IS COMING OUT.
WAIT FOR THE NEW VERSION PLEASE - ADD TO YOUR COLLECTION.
An enchanting and magical adventure, that will warm your heart and bring you smiles. Play as a variety of pets on a quest to save your best friend.
Features:
+Original Soundtrack by Luis Quintero (over 1 million YouTube views channel!)
+Rich and heartwarming storyline, filled with whimsy for all-ages
+Unlock a whole town to customize and build, by collecting Crystal Eggs
+Dungeon crawl through randomized areas and use your pet's skills to explore and find treasure
+Original animal designs that will make you scream cuteness.
After Demo:
+More playable animals, with special skills & attacks
+Evolve your cat into a tiger! and other animals as well.
+Go on mini-games and quests, with other animals
+Totally randomized dungeons, with more areas and bosses.
+Find several other objects and people you can unseal for your town
+More original music will be made
+Possible MMORPG support
+Assign your pets to shops and other areas!
One of the game's characters was based on a real-life pet, but sadly he passed away during the production of the game due to unknown causes. Help his memory live on by going on his RPG adventures - we think he would want that, as will all dogs!
+This is an early demo and does not reflect the final version!